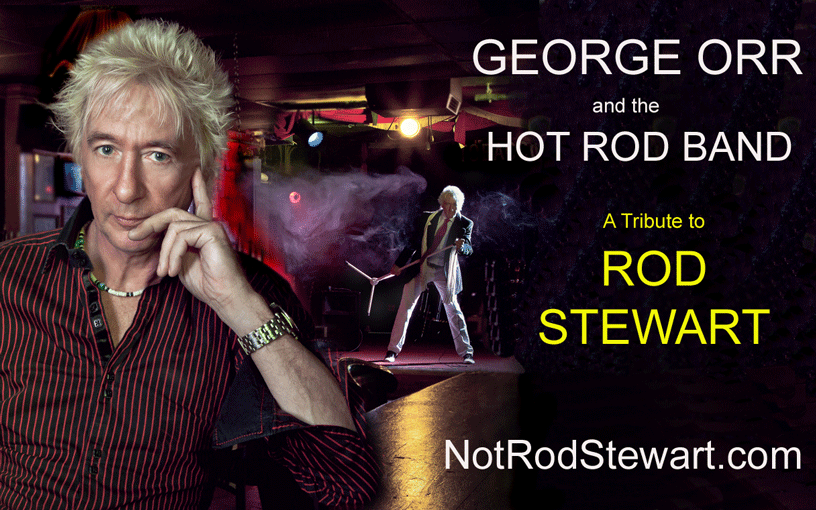 Impersonator, Look-a-like and best Tribute Band in the World
ALL LIVE, ALL ROD, ALL NIGHT.
click here for: Next Show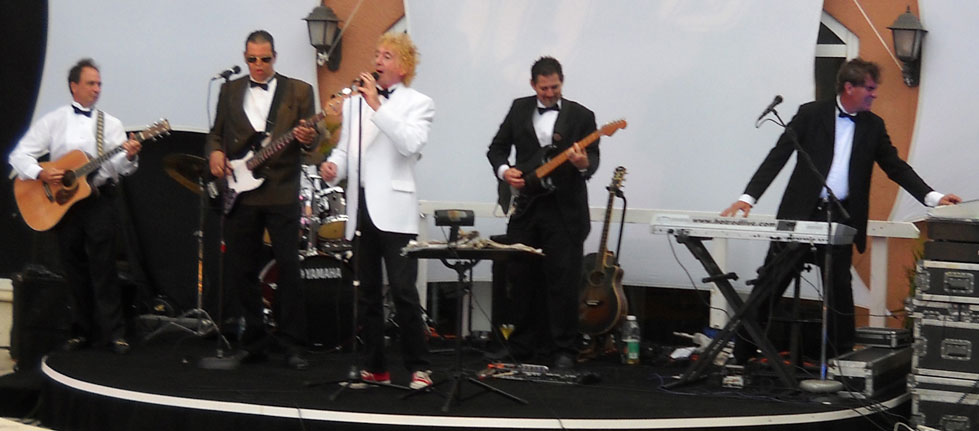 Starring,
a vocalist who looks and sounds like Rod Stewart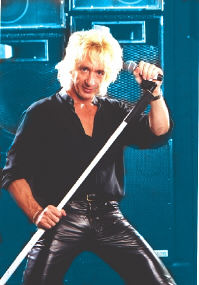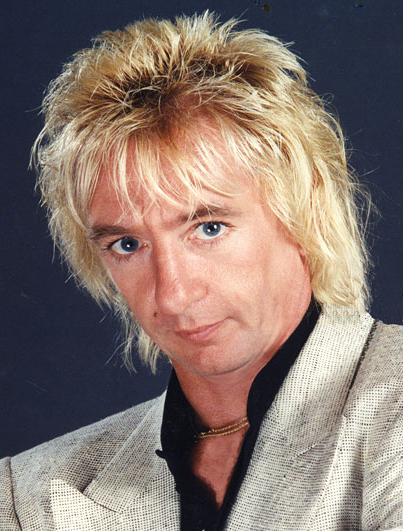 If you like Rod Stewart you will love this show !
GEORGE ORR is the second best singer in the world..After Rod!!
"I'm not an impersonator. I was born this way."
Click here for: Next Show
Bookings, call: 954-483-1645
e-mail: george@georgeorr.com
Video: Songs and interview
Click for live sound and video at: Music
Click here for: Funny things that happen when you look like Rod
Click here for: Photo Galleries
Home Page Press Clippings Look A Like Laughs Music
This Month's Photos Photo Galleries Rod's Song List
Visitors since last update:
_______________________________________________