[ Home ] [ Links ] [ Press Clippings ] [ Look-a-like Laughs ] [ Next Show ] [ This Month's Photos ] [ Music ]
To e-mail George Orr: George@georgeorr.com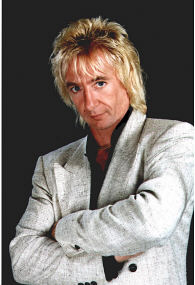 Here are some links to other sites which you may find useful:
A really great Rod Stewart fan site: rodstewart.ch
For information about Rod Stewart and his recordings: rodstewartlive.com
Check out Hot Rod's old Scottish pals at:
http://www.scotbands.moonfruit.com/#/bands-h/4532537106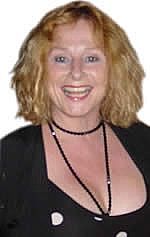 Hot Rod's good friend, Patricia Kawaja,
who runs the biggest BRITISH website in the USA.
Check it out at: www.britishflorida.com
For info on other bands in the South Florida area: jojogunn.com
For the "official" fan club site for Rod Stewart: http://members.aol.com/smilerfrg/rod/sminfo.htm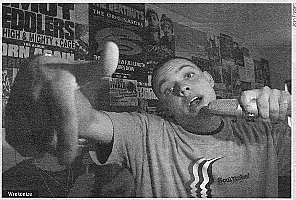 Hot Rod's nephew, DJ Wreconize, a.k.a. Ben Miller, who won the national MTV rap competition
and made piles of dough and recording deals.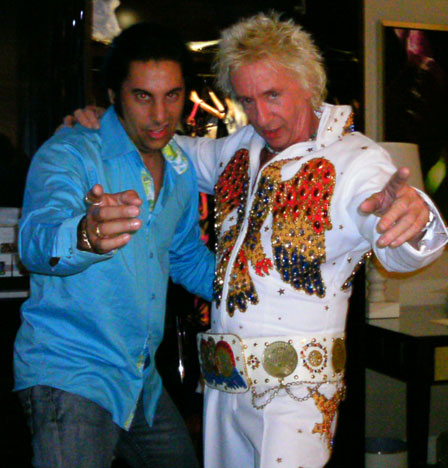 Hot Rod, in Las Vegas, performing with David Morin (Elvis) and borrowing David's Elvis suit
with DAVID MORIN (Elvis)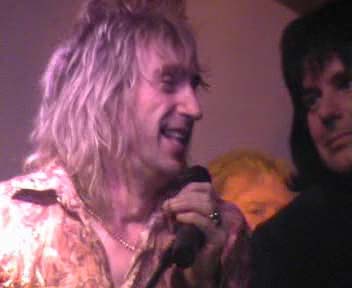 Check this out a fabulous band that perform as Rod Stewart and The Faces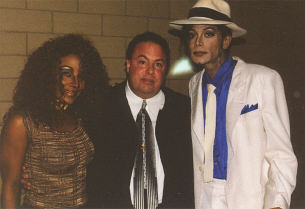 My agent for the Chicago area,
Ken Lena at Rock On Entertainment :www.bestinentertainment.net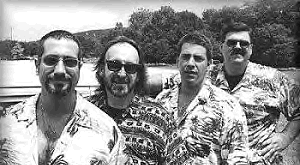 If your looking for Frank, Barry, George and Eric, our "evil twins", the band with the same name as us, based in New York State...you need to click on this link. Tell them we sent you. They don't do the Rod Stewart stuff though.
If your looking for Hotrod, the rock band from Trondheim, Norway
Stein
Guitar and vocals
John-Arne
Bass and backing vocals
Rune
Drums
Their music is high-energy rock.
Loud, in other words ...
find them at hotrodweb.net

Can't get to the States to see the Hot Rod Band?, then go see my pal, Fuddy Heffernan in London, England. That's Fuddy in the photo (left)
Fuddy past away 9th March 2008
We will miss him.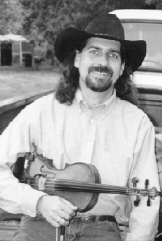 Hot Rod's "cousin" Sean Orr, a fiddle player based in Texas: i-ocean.com/sean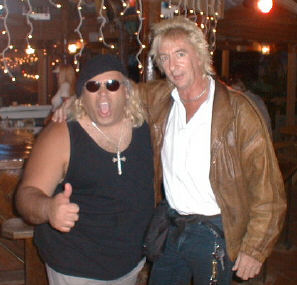 Hot Rod with "Screamin' Sam" a fabulous look-a-like of my favourite comedian, Sam Kinison: screaminsam.com
www.Flash-Memory-Store.com a great place to buy the memory cards for your cameras
http://www.CustomUSB.com Custom USB provides logo printed USB Flash Drives, customized to your specification and imprinted with your logo.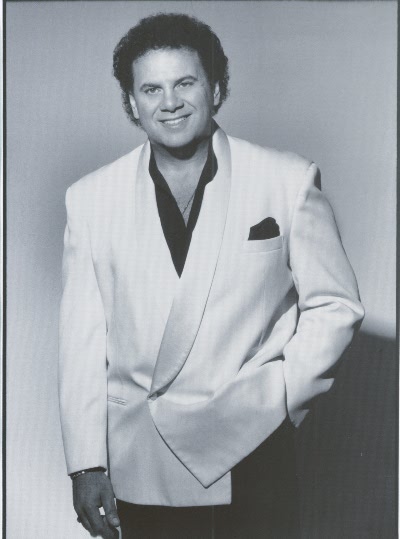 johntruncali.com
John Truncali a fabulous singer who performed as Tom Jones when Hot Rod worked with him in Chicago
For further info about the nightlife in Fort Lauderdale click in at rockinlauderdale.com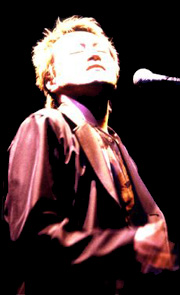 An e-mail friend and a nice guy,
doing Rod's music in Japan,
Mackie,
check out his site at http://www.mackiescafe.com.
If you're in Tokyo go and see his show.
Check out another Look-a-like pal of Hot Rod's from Chicago
Alphonse sings Smokey Robinson
The ultimate Doors Tribute Band
whom I met because of the Isola Howard bad check scam.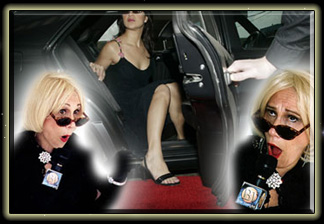 Barbara Noel A very talented lady who does a fabulous Joan Rivers impersonation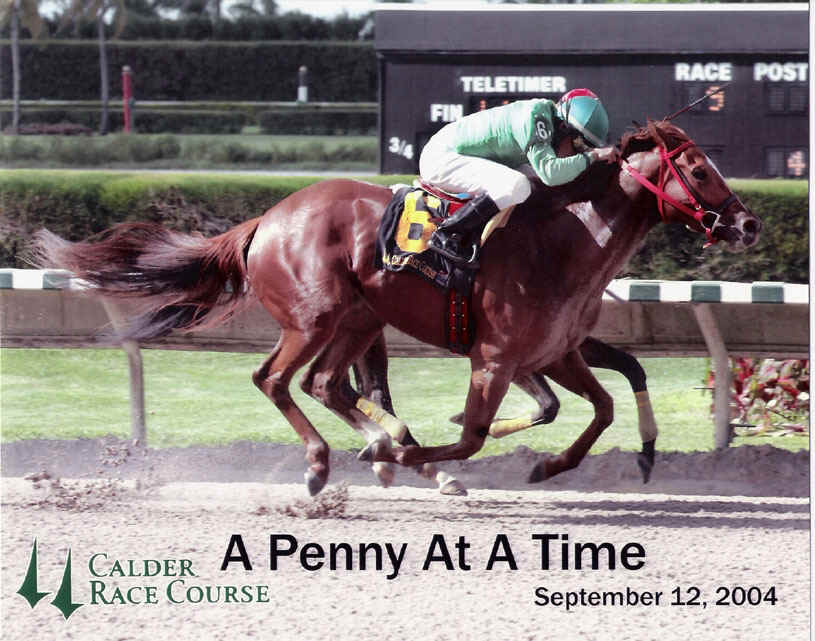 Carol & John Donahue, Horse Racing Stables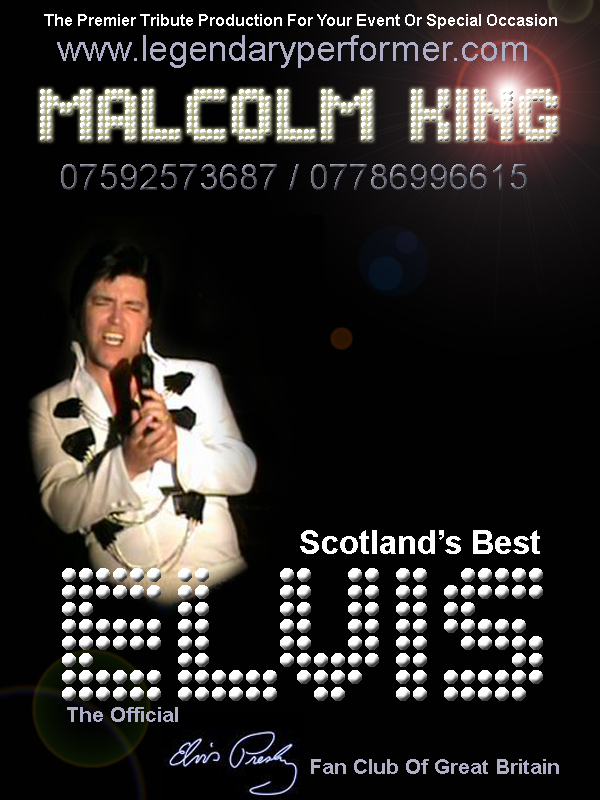 http://www.legendaryperformer.com/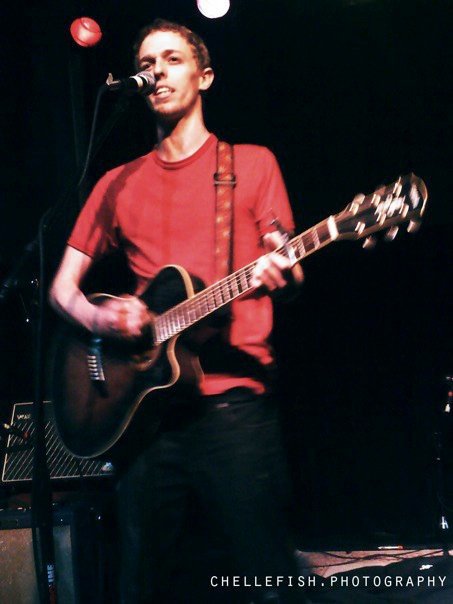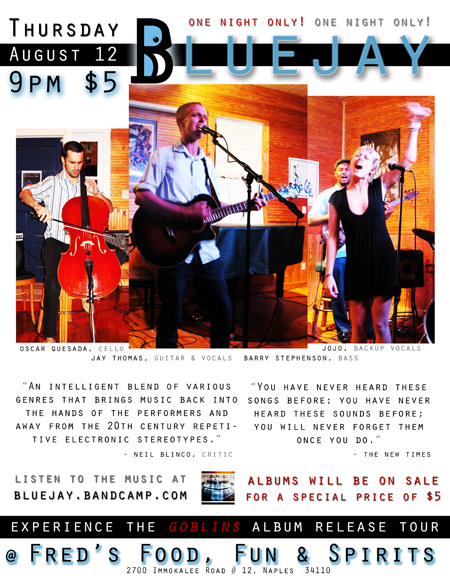 Jay Thomas, recording star with www.bluejaysongs.com
A great company to find your own dot com name:
George Duggan
Simple Online Solutions
431 Old Best Road, West Sand Lake,
New York 12196
http://www.SimpleURL.com mailto:support@SimpleURL.com
This site is a member of WebRing.
To browse visit Here.

"tangled spider" the nice British folks who host this web site. tangledspider.com
Where can we see the: Next Show
Home Page Press Clippings Look A Like Laughs Music
This Month's Photos Photo Galleries
[ Home ]
[ Links ]
[ Press Clippings ]
[ Look-a-like Laughs ]
[ Next Show ]
[ This Month's Photos ]
[ Music ]
[ George Orr ]
[ Rod's Songs ]
[ Kelly Wilcox ]