[ Home ] [ Up ] [ Photo Page 2 ] [ Photo Page 3 History ] [ Photo Page 4 ] [ Photo Page 5 ] [ Photo Page 6 ] [ Photo Page 7 ] [ Photo Page 8 ] [ Photo Page 9 ] [ Photo Page 10 ] [ Photo Page 11 ] [ Photo Page 12 ] [ Photo Page 13 ] [ Photo Page 14 ] [ Photo Page 15 ] [ Photo Page 16 ] [ Photo Page 17 ] [ Photo Page 18 ] [ Photo Page 19 ] [ Photo Page 20 ] [ Photo Page 21 ] [ Photo Page 22 ] [ Photo Page 23 ]
This months photos: This Month's Photos
Other photo pages: 2 3 4 5 6 7 8 9 10
Where can we see the: Next Show
Home Page Press Clippings Look A Like Laughs Hear It Now
This Month's Photos Photo Galleries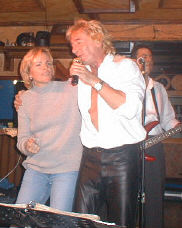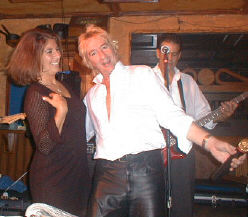 Waxy O'Connor's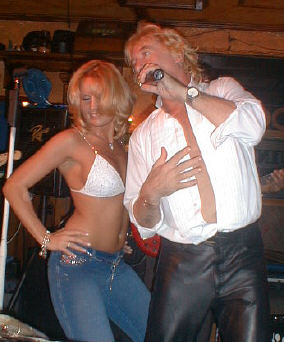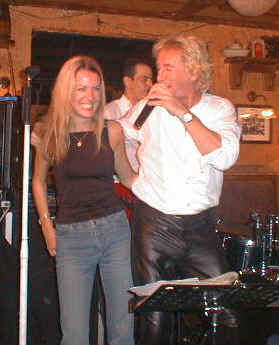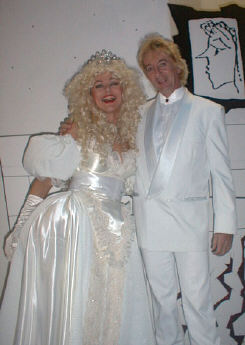 Hot Rod and Jude Parry during the traditional, British, musical comedy, "Cinderella", starring Mike Winters of "Mike and Bernie" fame.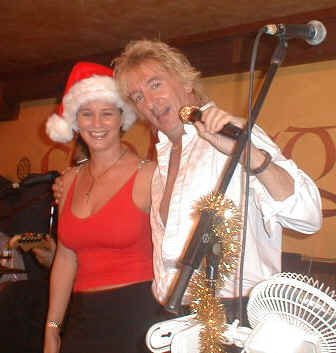 Santa's little helpers at Sally O'Brien's Christmas Party.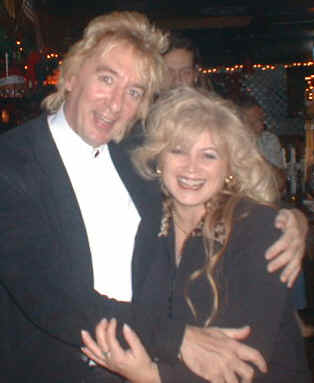 Chums at Cheers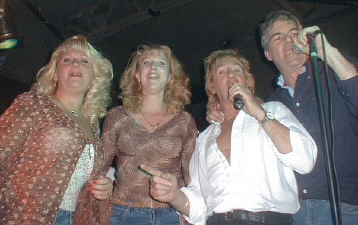 The Choir at Cheers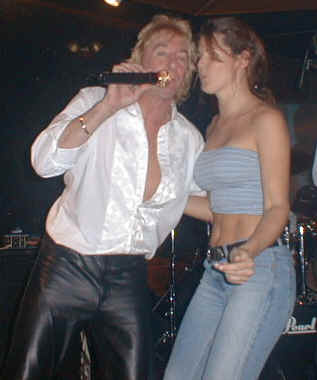 Trafalgar Tavern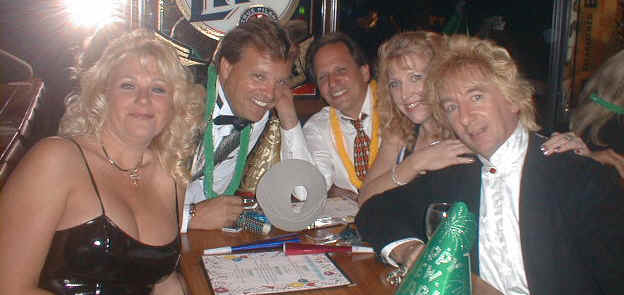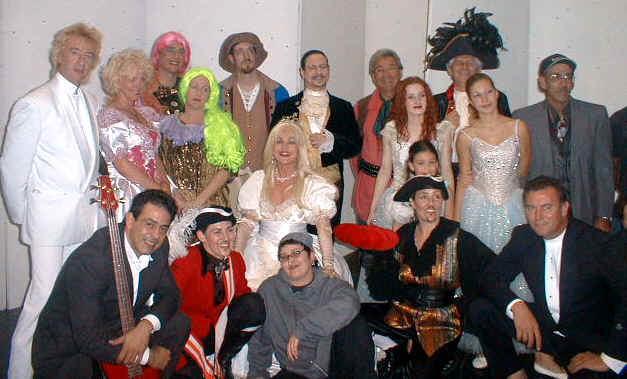 The Hot Rod Band and the rest of the crew, and cast, of "Cinderella"
Hot Rod sings to Cinderella

Backstage at the V.I.P in Fort Myers, Florida. (It was her birthday)
[ Home ] [ Up ] [ Photo Page 2 ] [ Photo Page 3 History ] [ Photo Page 4 ] [ Photo Page 5 ] [ Photo Page 6 ] [ Photo Page 7 ] [ Photo Page 8 ] [ Photo Page 9 ] [ Photo Page 10 ] [ Photo Page 11 ] [ Photo Page 12 ] [ Photo Page 13 ] [ Photo Page 14 ] [ Photo Page 15 ] [ Photo Page 16 ] [ Photo Page 17 ] [ Photo Page 18 ] [ Photo Page 19 ] [ Photo Page 20 ] [ Photo Page 21 ] [ Photo Page 22 ] [ Photo Page 23 ]