[ Home ] [ Up ] [ Photo Page 2 ] [ Photo Page 3 History ] [ Photo Page 4 ] [ Photo Page 5 ] [ Photo Page 6 ] [ Photo Page 7 ] [ Photo Page 8 ] [ Photo Page 9 ] [ Photo Page 10 ] [ Photo Page 11 ] [ Photo Page 12 ] [ Photo Page 13 ] [ Photo Page 14 ] [ Photo Page 15 ] [ Photo Page 16 ] [ Photo Page 17 ] [ Photo Page 18 ] [ Photo Page 19 ] [ Photo Page 20 ] [ Photo Page 21 ] [ Photo Page 22 ] [ Photo Page 23 ]
This months photos: This Month's Photos
Other photo pages: 2 3 4 5 6 7 8 9 10
Where can we see the: Next Show
Home Page Press Clippings Look A Like Laughs Hear It Now
This Month's Photos Photo Galleries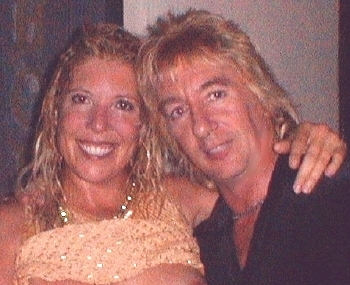 An "Alana" look-alike that we met at Vero Beach's Blue Anchor Pub The rest of this picture is available upon request.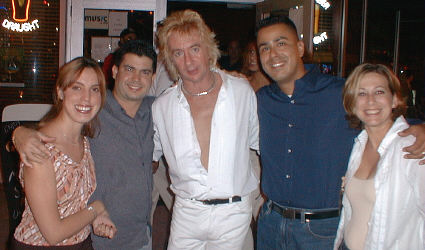 Playwright's Pub
South Beach
These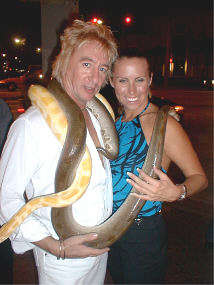 are snakes that the lady is fondling
These are musicians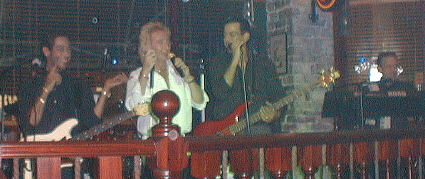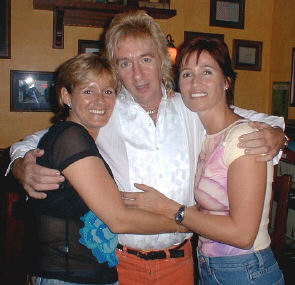 At Sally O'Brien's Pub, Beach Place, Fort Lauderdale
"I can never choose between the blondes and the brunettes."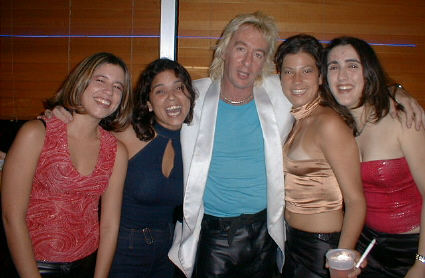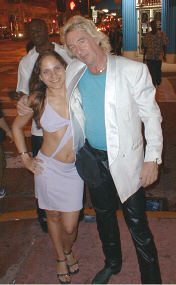 PLAYWRIGHTS on MIAMI BEACH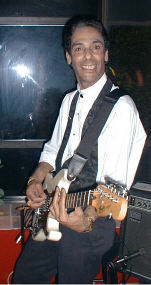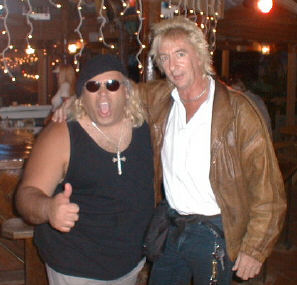 Fort Myers Beach. Me and Sam " Screaming Sam" Kinnison (of course I look worried)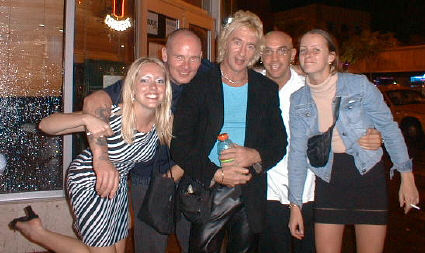 Here's we are back on South Beach.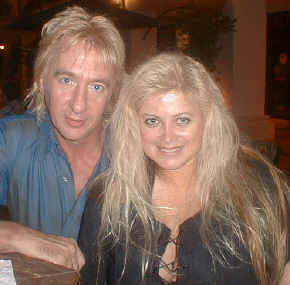 [ Home ] [ Up ] [ Photo Page 2 ] [ Photo Page 3 History ] [ Photo Page 4 ] [ Photo Page 5 ] [ Photo Page 6 ] [ Photo Page 7 ] [ Photo Page 8 ] [ Photo Page 9 ] [ Photo Page 10 ] [ Photo Page 11 ] [ Photo Page 12 ] [ Photo Page 13 ] [ Photo Page 14 ] [ Photo Page 15 ] [ Photo Page 16 ] [ Photo Page 17 ] [ Photo Page 18 ] [ Photo Page 19 ] [ Photo Page 20 ] [ Photo Page 21 ] [ Photo Page 22 ] [ Photo Page 23 ]
[ Home ] [ Photo Galleries ]