[ Home ] [ Up ] [ Photo Page 2 ] [ Photo Page 3 History ] [ Photo Page 4 ] [ Photo Page 5 ] [ Photo Page 6 ] [ Photo Page 7 ] [ Photo Page 8 ] [ Photo Page 9 ] [ Photo Page 10 ] [ Photo Page 11 ] [ Photo Page 12 ] [ Photo Page 13 ] [ Photo Page 14 ] [ Photo Page 15 ] [ Photo Page 16 ] [ Photo Page 17 ] [ Photo Page 18 ] [ Photo Page 19 ] [ Photo Page 20 ] [ Photo Page 21 ] [ Photo Page 22 ] [ Photo Page 23 ]
This months photos: This Month's Photos
Other photo pages: 2 3 4 5 6 7 8 9 10
Where can we see the: Next Show
Home Page Press Clippings Look A Like Laughs Hear It Now
This Month's Photos Photo Galleries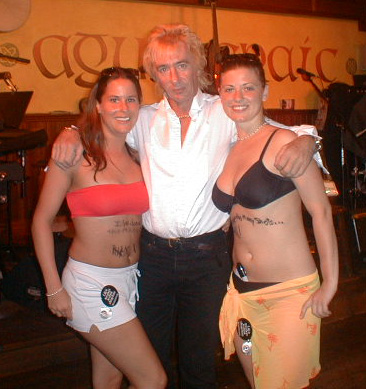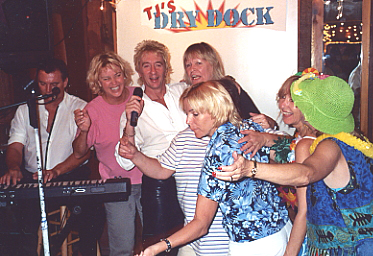 The Boston Gang go crazy at "The Drydock"
Hide the tea!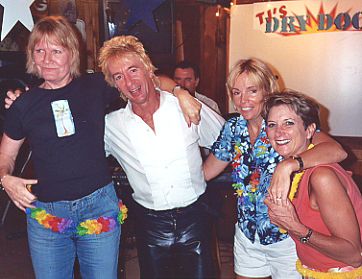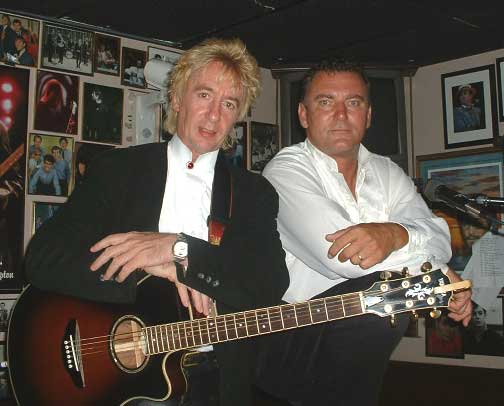 The Honeymooners (That's Ralph Cramden on the right)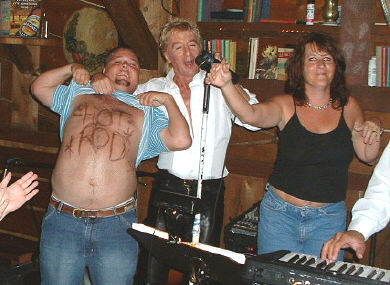 Committed "Hot Rod" Fans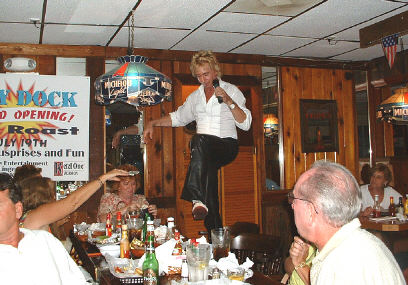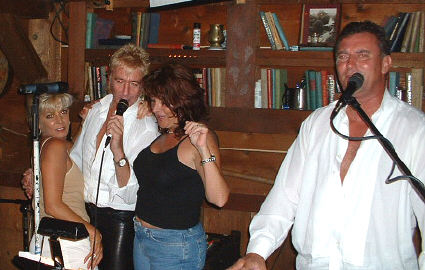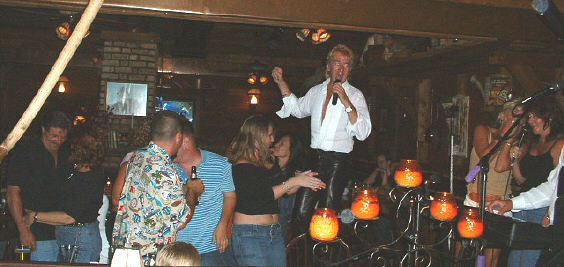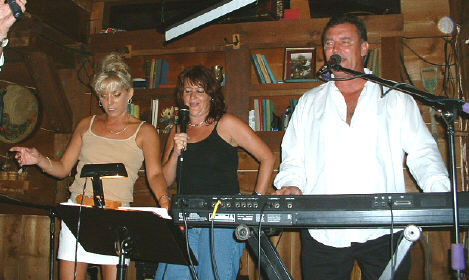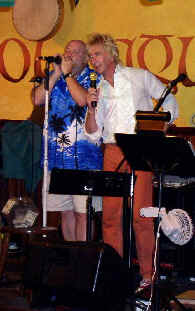 The famous Harmonica Pete sits in for a couple of songs.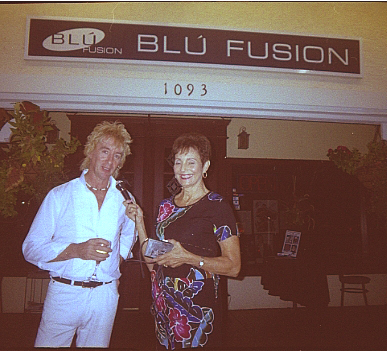 Meeting the press at Blu Fusion on Marco Island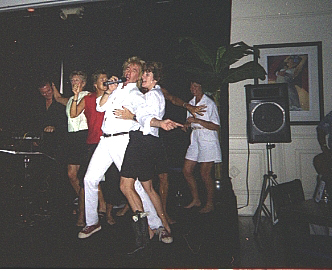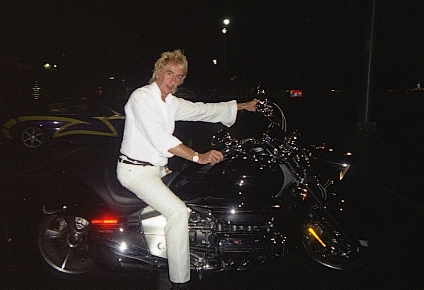 Hot Rod pretending to drive the big bike, borrowed from Thomaso, the owner of Blu Fusion restaurant on Marco Island.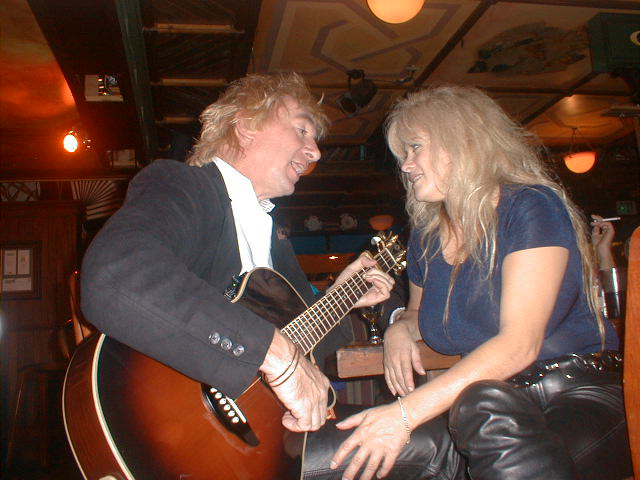 Guitars ARE viagra for women What a cutie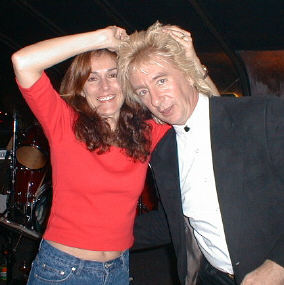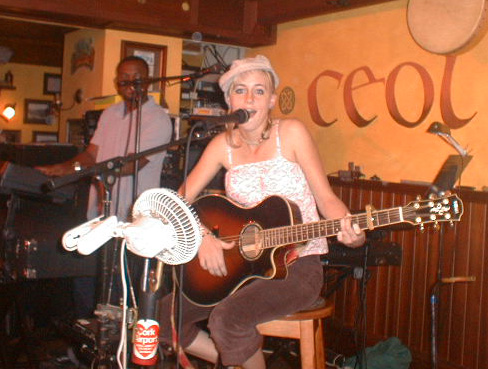 Special guest, Joelle Louise.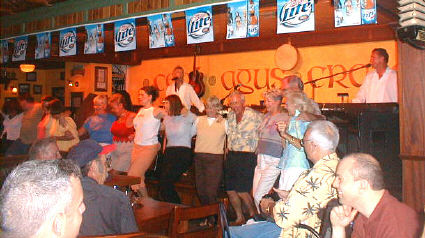 The New York, New York, Chorus Line. And this was at 6:00pm. you should have seen us at 8:00pm.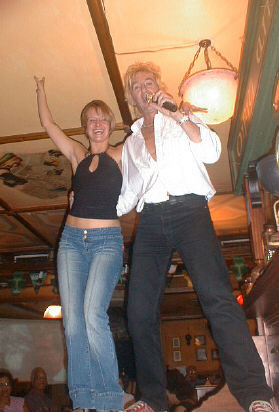 dancing on the bar at Sally's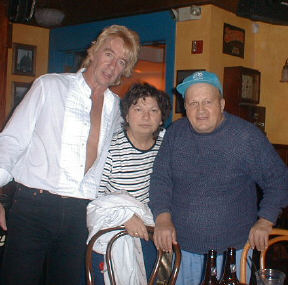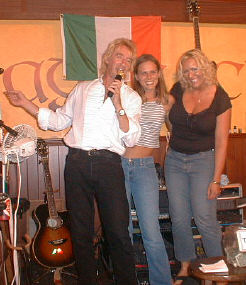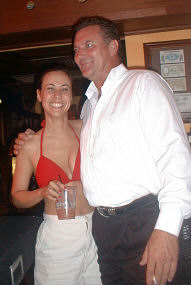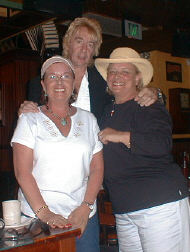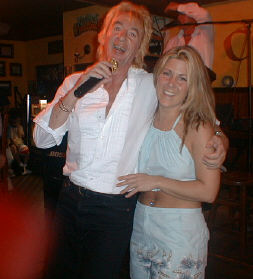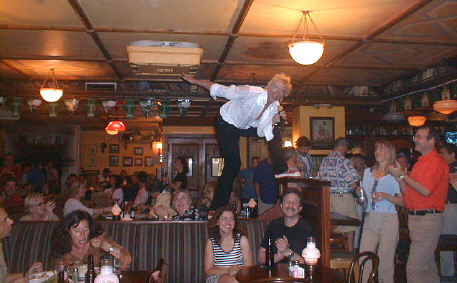 Happy Hour at Sally's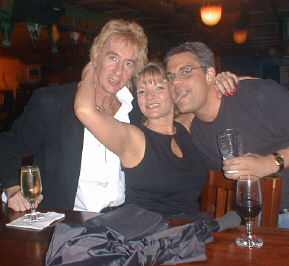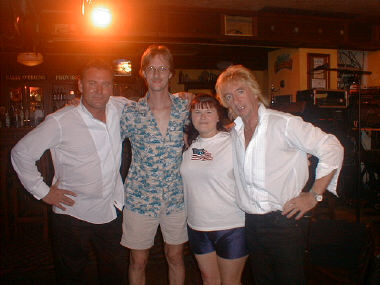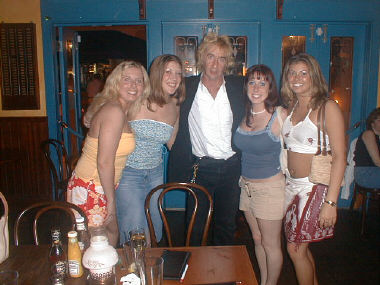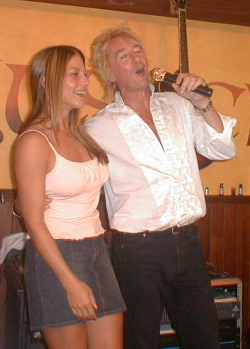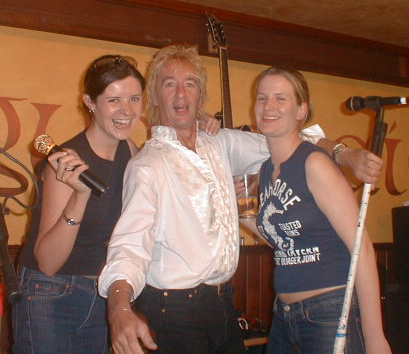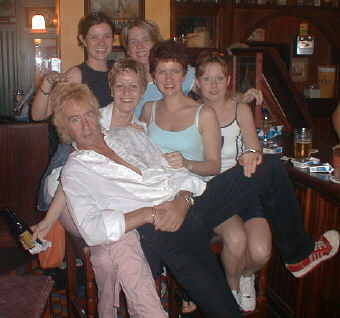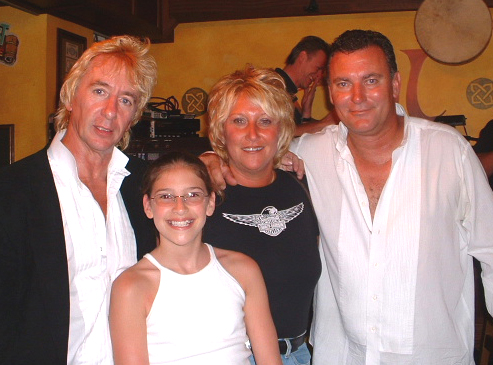 Debbie from L.A.
[ Home ] [ Up ] [ Photo Page 2 ] [ Photo Page 3 History ] [ Photo Page 4 ] [ Photo Page 5 ] [ Photo Page 6 ] [ Photo Page 7 ] [ Photo Page 8 ] [ Photo Page 9 ] [ Photo Page 10 ] [ Photo Page 11 ] [ Photo Page 12 ] [ Photo Page 13 ] [ Photo Page 14 ] [ Photo Page 15 ] [ Photo Page 16 ] [ Photo Page 17 ] [ Photo Page 18 ] [ Photo Page 19 ] [ Photo Page 20 ] [ Photo Page 21 ] [ Photo Page 22 ] [ Photo Page 23 ]